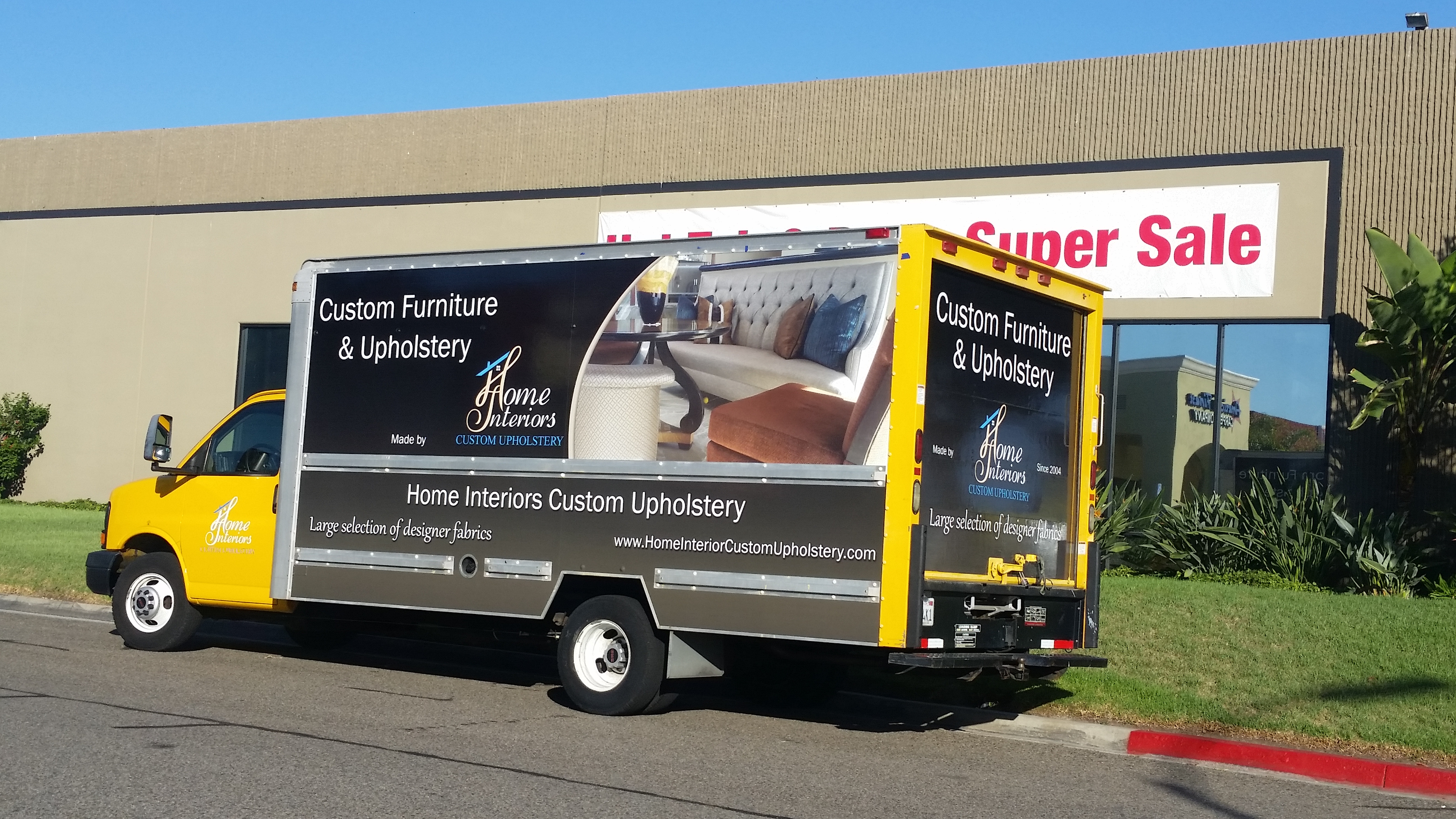 Home Interiors custom upholstery and designs specializes in elegant handcrafted custom furniture and high end furniture, our employees with over 30 years of experience and knowledge will make your dream custom furniture come to reality, we also provide these other services:
*WE SPECIALIZE IN HIGH-END SOFAS, CHAIRS AND SECTIONALS
*CUSTOM FURNITURE MANUFACTURER AND DESIGNS.
*FURNITURE RE-UPHOLSTERY.
*WALL UPHOLSTERY.
*RESTAURANT BOOTHS AND COMMERCIAL SEATING.
*CUSTOM BOLSTERS AND PILLOWS.
*OUTDOOR CUSHIONS.
*WE PROVIDE FRIENDLY WHITE GLOBE DELIVERY AND
. INSTALLATION SERVICES, APPROVED BY THE CALIFORNIA CARRIER PERMIT,
and by U.S. Department of Transportation FMCSA


Experienced craftsmanship on every distinguish piece!